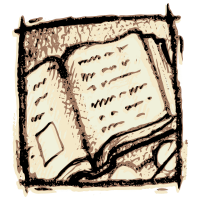 The month has come and gone with surprising speed.  To be fair, though, that's the nature of time.
As you'll know if you read my previous post on the matter I'm a big fan of the (inter)National Novel Writing Month.  It's a hard slog at times and serves to illustrate exactly how much life can get in the way of writing but it's almost always a rewarding experience.  The benefits definitely, in my opinion, outweigh the disadvantages.
I can't quite remember when I determined to go through with NaNoWriMo this year but I did, a fact that I'm glad of.
Here are my thoughts on this year's effort.